PLAY RUMBLE HEROES
You can now Download the full game on Samsung Galaxy Apps!
Or, if you do not have a Galaxy Device, you can be among the select few who play the game in our Closed Beta program before the official launch!
Select your device type and we'll send you the game to play for free!
We will send everyone who signs up to the Closed Beta a copy of the game to play on their mobile phones.
BRAWL against real players in an action-packed but deep single-lane MOBA for mobile.
Travel to exotic locations, fight for glory and cash.
Collect tons of bad-ass fighters and take on other teams around the world.
Rumble Heroes is a real-time strategy game set in an alternate retro-futuristic 1987.
It's a pop culture mix tape in video game form
If you're a fan of arcade fighting and beat-em-up games from back in the day, you have to check it out.
GAMEPLAY
80's arcade brawler vibe with a modern twist & mechanics.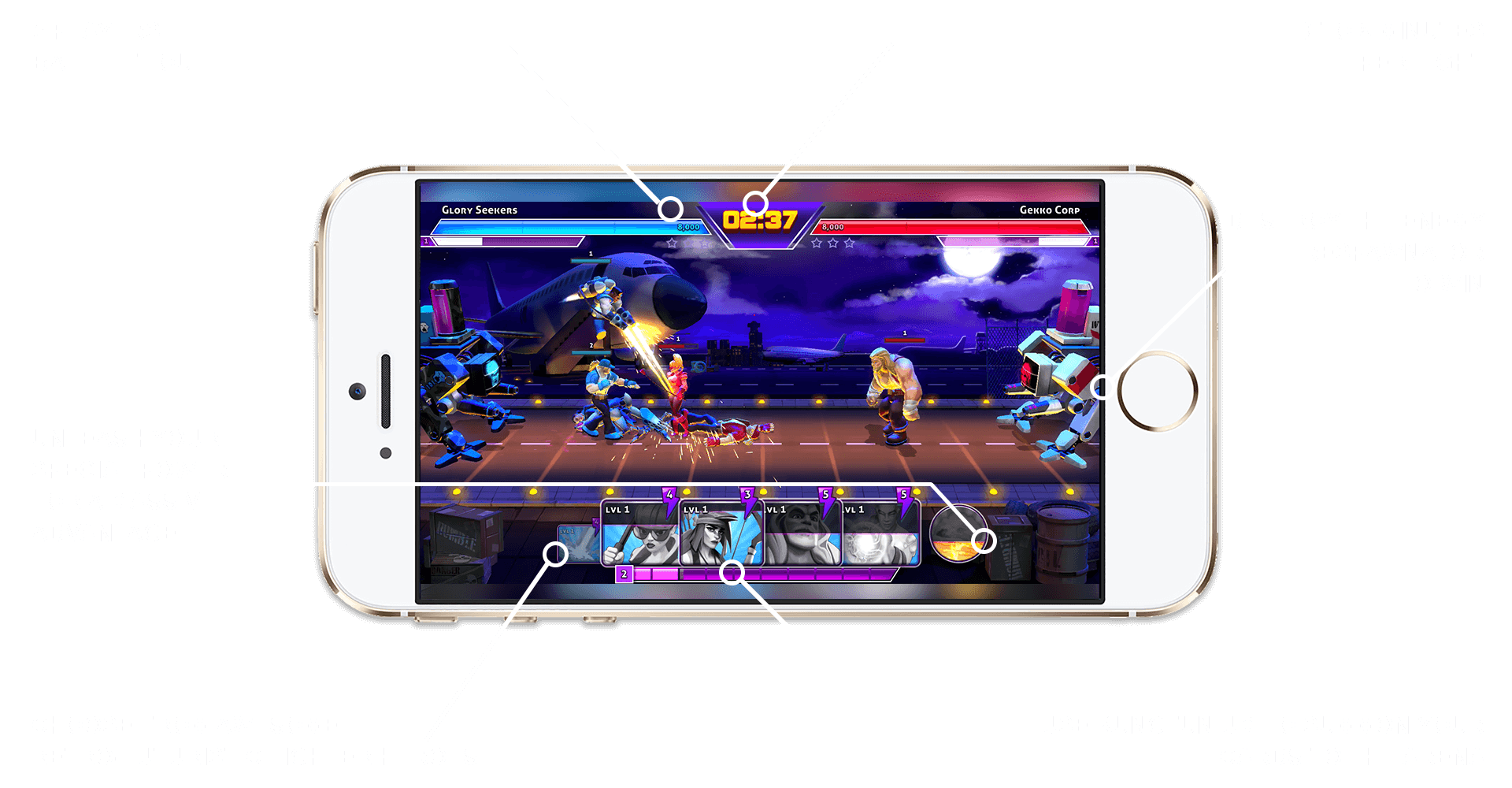 THE STORY:

THE FUTURE 1987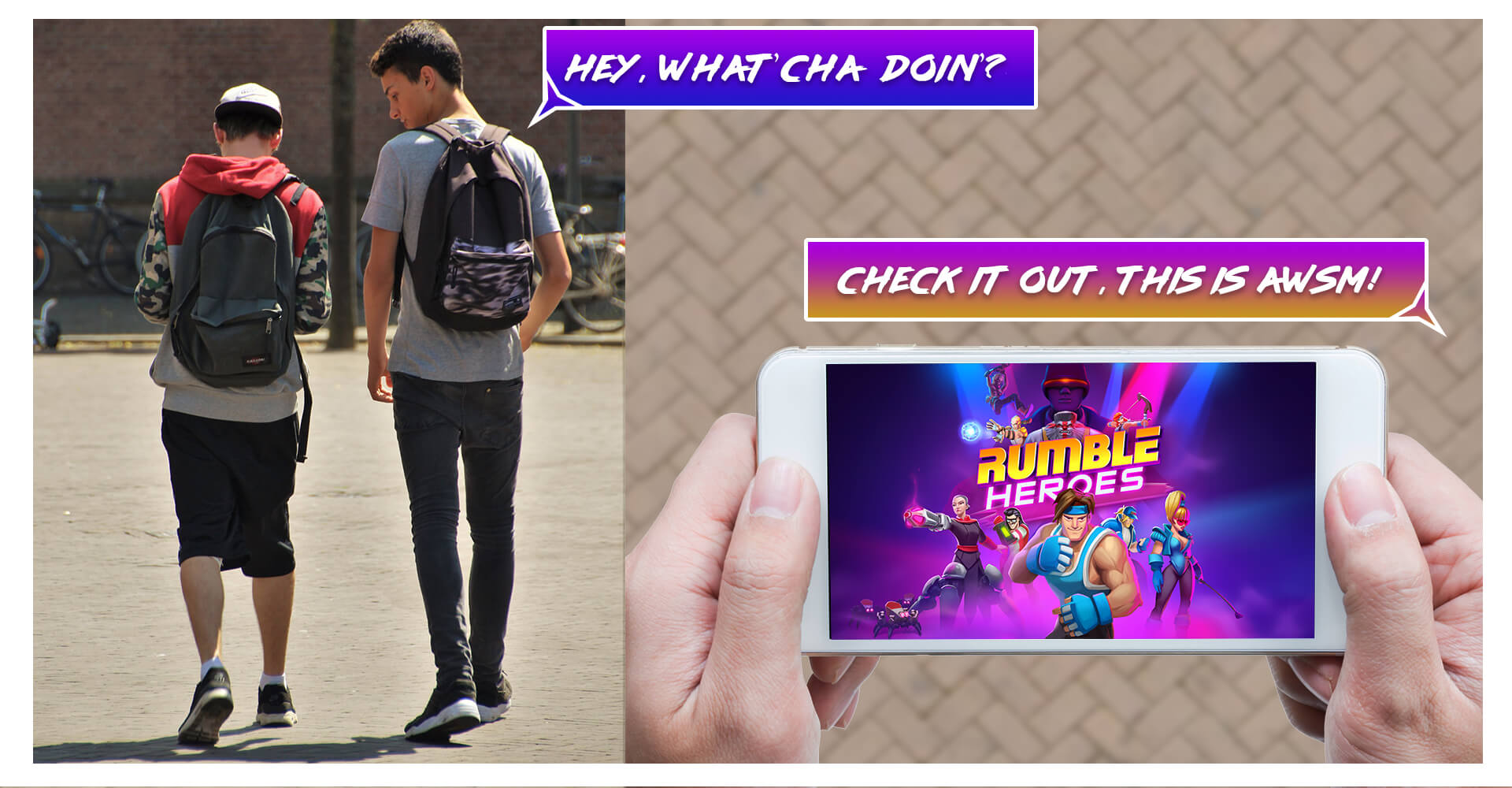 VISCERALLY COMPETITIVE:

A GAME THAT IS FUN TO PLAY AND FUN TO WATCH
Real-time competitive action with a new vibe
Skill matters but there's always a chance to come back!
Ability to "Trash talk" during matches with international short phrases and emotes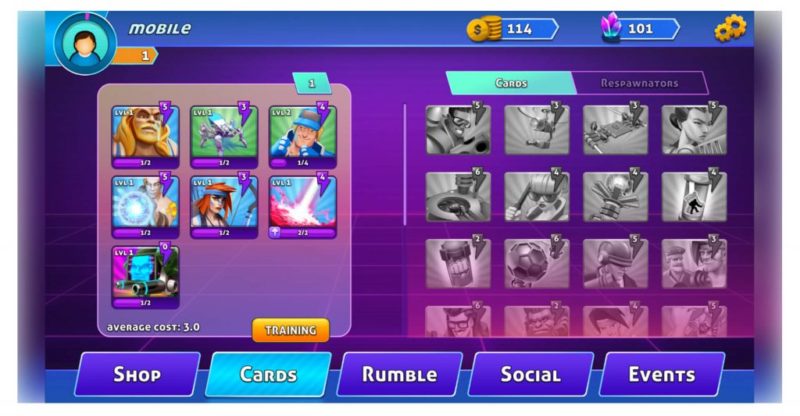 INSTAFUN:


EASY TO UNDERSTAND BUT HARD TO MASTER
PvP match-making or single-player anytime, anywhere
Familiar gameplay with a single-lane twist
Accessible core system with new unit types, emergent gameplay and depth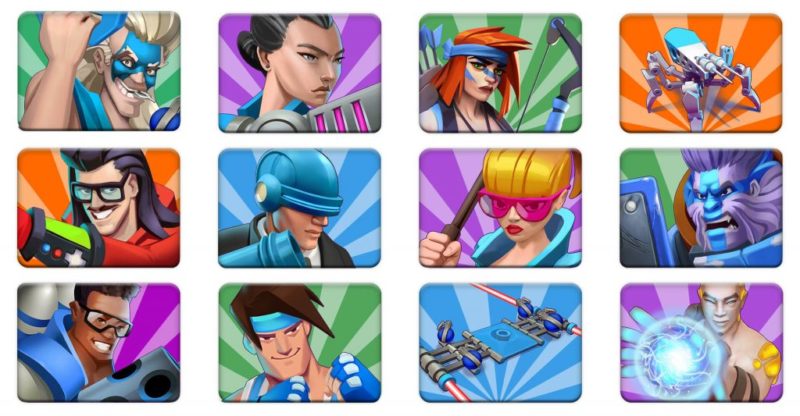 COLLECT 'EM ALL:

TONS OF FIGHTERS IN COMMON, RARE AND EPIC FLAVORS
Unlimited combinations allow for customization of the best offense/defense
Over the top action: arcade-style heroes and homage to arcade pop-culture
New card unlocks drive new strategies